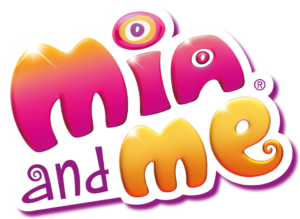 About the Game
"Mia and me® The Original Game" is a 3D endless runner mobile game set in the magical world of Centopia. Players can ride their favorite unicorns, discover the secrets of Centopia, stop the evil machinations of Gargona, and spread unicorn dust to make the world blossom again.
The game was commissioned by Blue Ocean Entertainment, features 14 unique biomes as well as 3 mini-games, and has reached over 10,000 downloads on the Google Play Store. I worked on the initial game concept & designed all levels.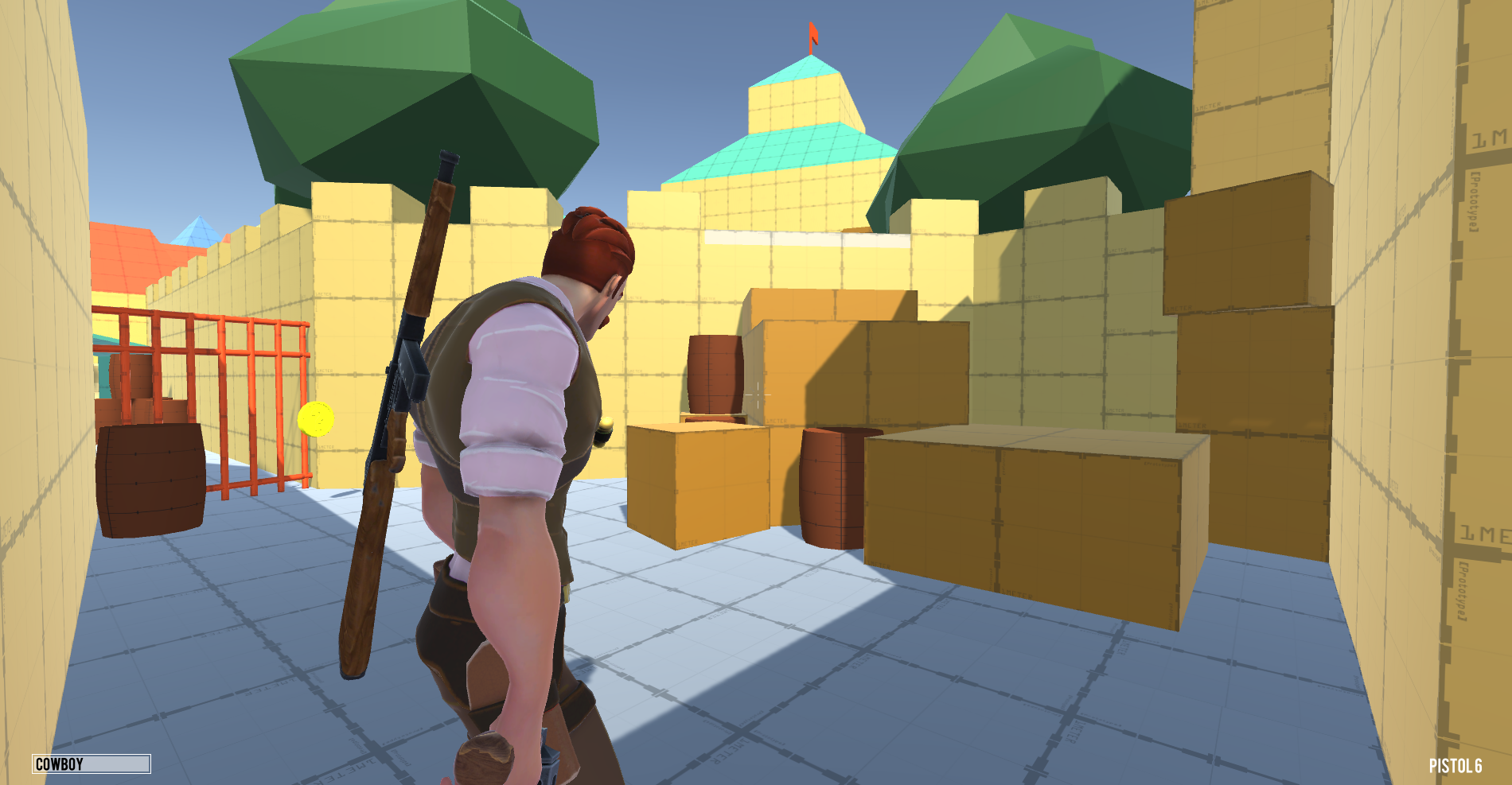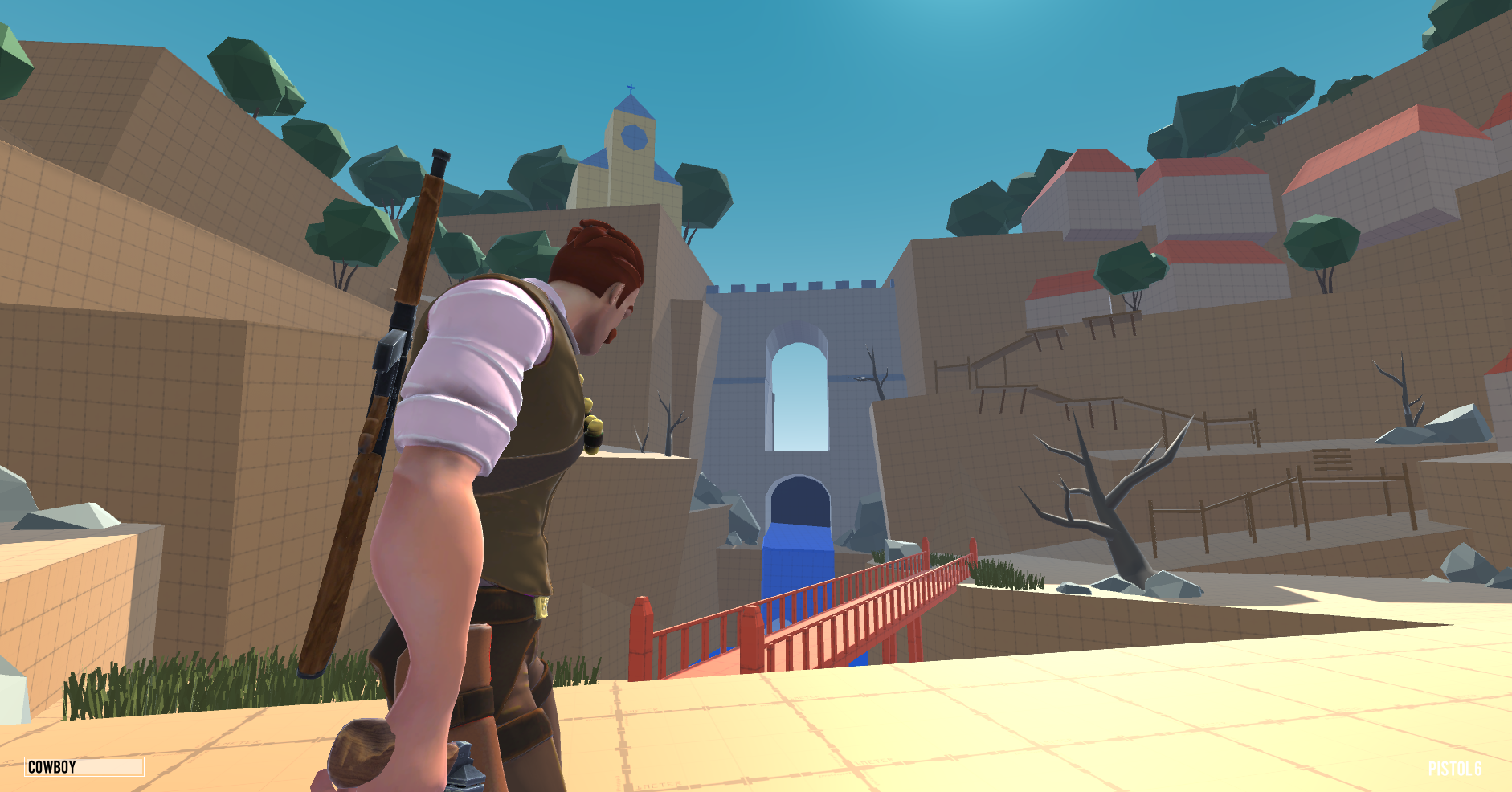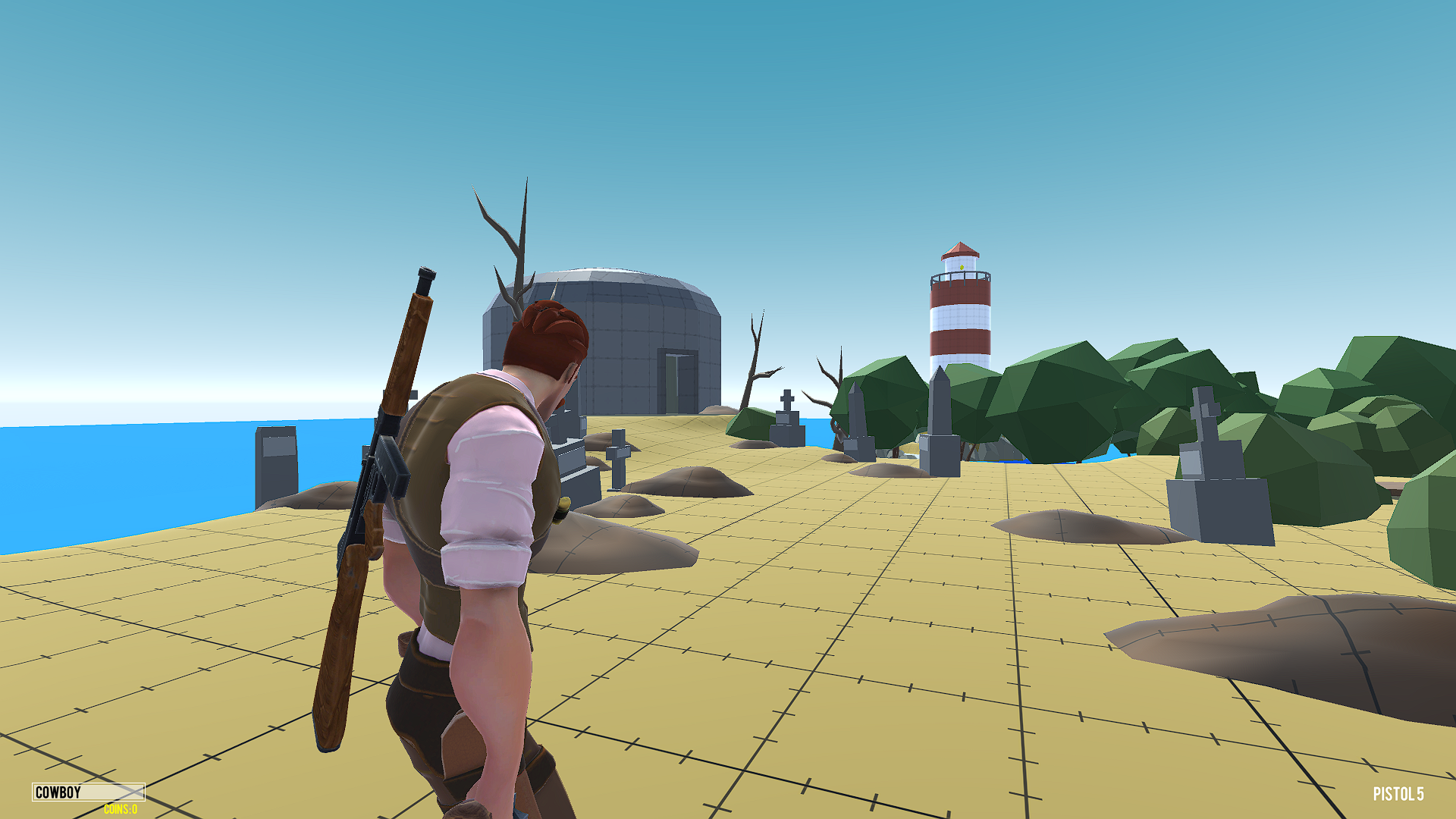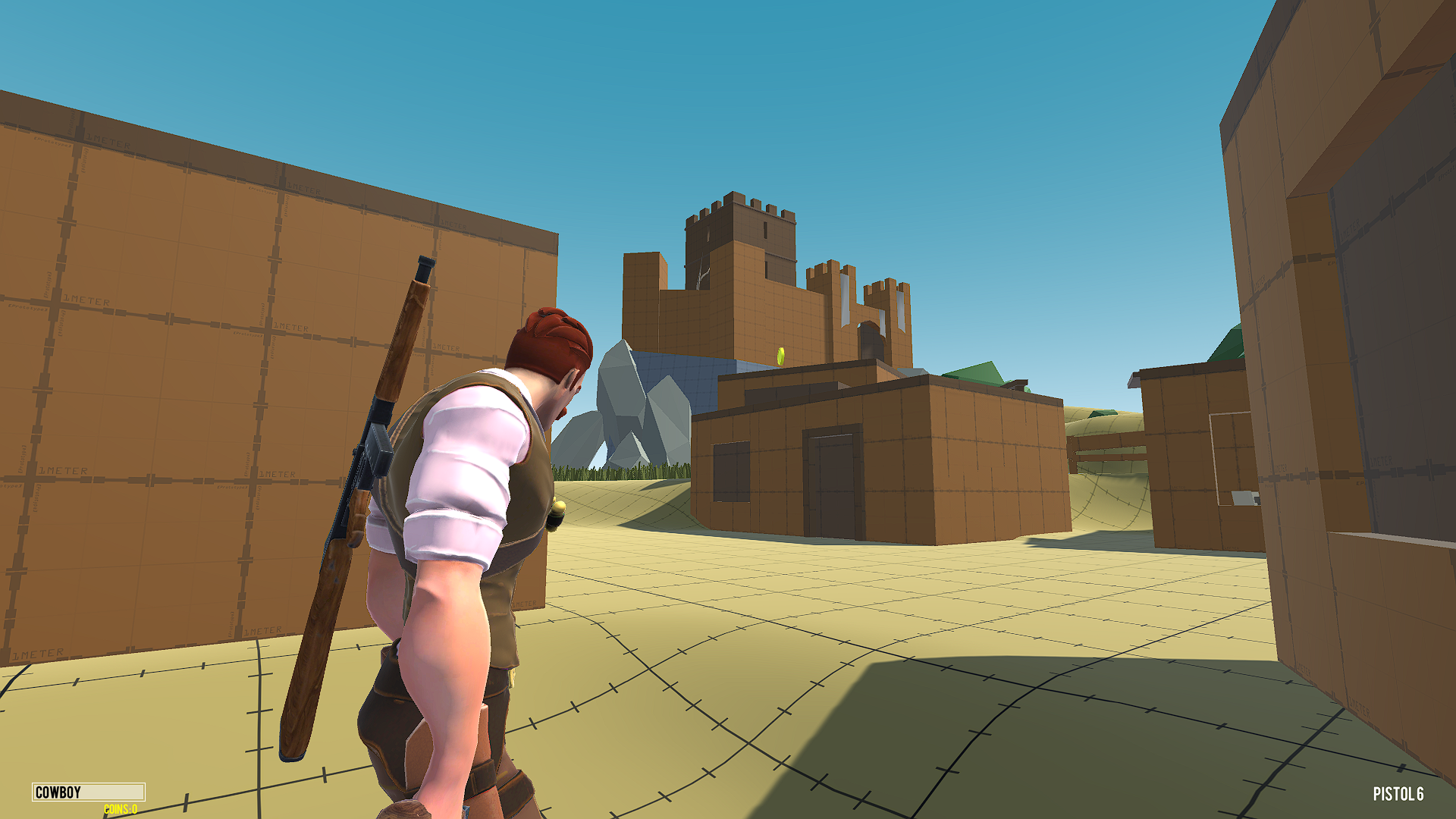 About the Course
The course called "Level Design for Games" focused on Level Design topics such as shape composition, level architecture, space theory and player psychology. Each week, video lectures were accompanied by assignments reflecting the learned techniques.
The lectures were provided by Emilia Schatz (Lead Game Designer at Naughty Dog) and feedback as well as mentoring came from Max Pears (former Senior Level Designer at CD Project Red).

About the Game
Wanderful is a short first-person exploration game set in atmospheric woodlands, where the player freely roams a vivid open world to discover different places, solve puzzles and uncover secrets.
Fifth semester project at the Cologne Game Lab, I designed the game world, built blockouts for the different locations and worked closely with the art department on the visual design.
Factsheet
Role
Level Designer
Platform
PC
Genre
Walking Sim
Release
2019

About the Game
Don't get Sick! is a game about an every-day man just trying to survive in the every-day apocalypse. Stay out of trouble with your boss, spend enough time with your family, keep an eye on your wealth, but most importantly: Don't get Sick!
Don't Get Sick! was created within 72 hours during the Ubisoft Blue Byte Game Jam at the NEXT LEVEL Festival for Games 2017, the topic was "Health". I wrote the story and designed the branching narrative.
Factsheet
Role
Game & Narrative Designer
Platform
PC
Genre
Life Sim/Visual Novel
Release
2017


About the Game
Dear Brother is a horror exploration game about a man searching for his lost sister. His journey leads him to explore his childhood home, is confronted with his past, and encounters the supernatural which he has to avoid to stay sane.
Second-semester project at the Cologne Game Lab, I worked on the level design and narrative.
Factsheet
Role
Game & Level Designer
Platform
PC
Genre
Horror Game
Release
2018

About the Game
Shell Shift is a 2D Shooter about a secret agent that has to fight off waves of enemies by shifting into the bodies of his fallen opponents. Leverage the different strengths and weaknesses of your enemies to your advantage and try to stay alive as long as possible.
First-semester project at the Cologne Game Lab, I designed encounters and balanced combat as well as the player progression.
Factsheet
Role
Game Designer
Platform
PC
Genre
Top Down Shooter
Release
2017